BDS (Col) MSc (Chile) MDSc (Qld) FRACDS (Perio)
(Registered Specialist Periodontist)
Dr. Andres Orozco received his Masters in Periodontics at the University of Queensland in 2006, prior to this he completed his Masters in Oral Pathology and Oral Medicine in Chile with the highest distinction in 1994 and restricted his clinical practice exclusively to periodontics and dental implants in Colombia (South America). He held the position of Assistant Professor in the School of Dentistry at the CES University (Colombia), where he graduated as a dentist in 1988. Dr. Orozco has published several research papers and lectured nationally and internationally, with his topics of interest being soft-tissue surgery, regeneration of periodontal tissues, mucogingival grafting, and dental implants. Dr. Orozco is a fellow of the Royal Australasian College of Dental Surgeons, he is also a member of the Australian Society of Periodontology, Australasian Osseointegration Society, Australian Dental Association and Australian and New Zealand Academy of Periodontists. He used to lecture at the University of Queensland Dental School as a visiting periodontist. When not at work Dr. Orozco enjoys spending time at the beach and parks with his family and friends.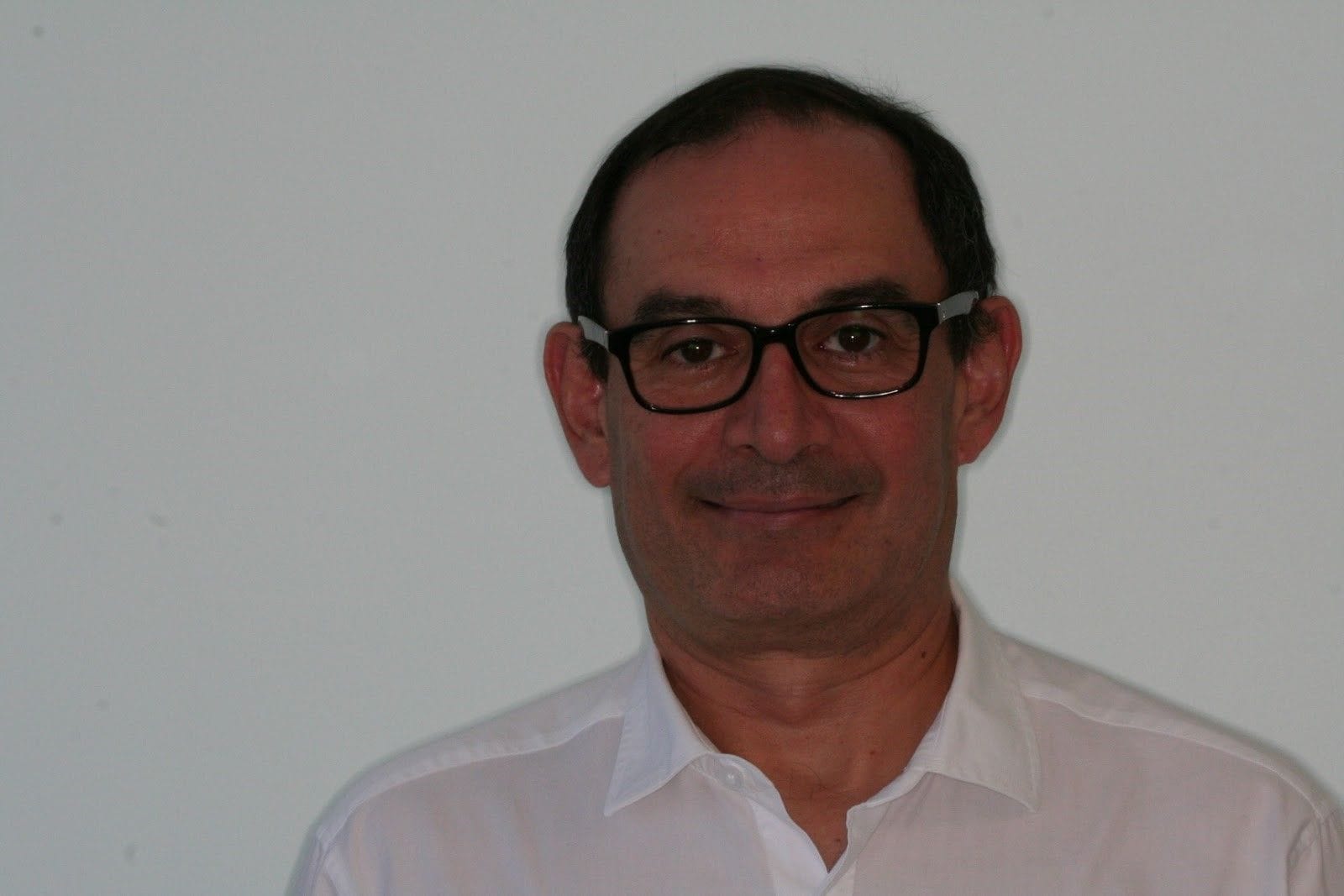 BDS(Adel) MClinDent(Lond) DClinDent(Adel) FRACDS(Perio) (Registered Specialist Periodontist)
Dr. Chris Bates graduated as a dentist from the University of Adelaide in 1994. He began his career as an Army Dental Officer before venturing into general dental practice in Australia and overseas. He obtained his Masters in Clinical Dentistry (Prosthodontics) from the University of London in 2006 and completed his Doctor of Clinical Dentistry (Periodontics) from the University of Adelaide in 2009. Chris is a Registered Specialist Periodontist and also used to be a part-time Senior Lecturer at the University of Queensland Dental School.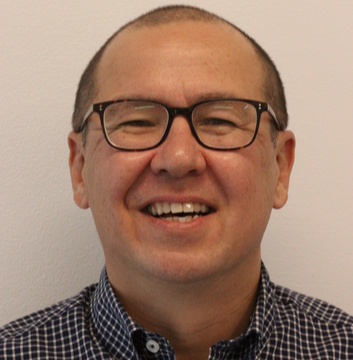 DDS (Hons), DClinDent (Perio), MRACDS (Perio)
(Registered Specialist Periodontist)
Dr Saeideh Nobakht obtained her Doctorate in Dental Surgery in 2003. She has worked as a general dentist in both the public and private sectors both overseas and in Queensland. Saeideh moved to New Zealand to complete her three-year Doctorate of Clinical Dentistry in the subject of Periodontics at the University of Otago making her a specialist periodontist. She was awarded the New Zealand Dental Research Foundation grant for her doctoral research which was focused on a novel growth factor involved in tooth socket healing following a tooth extraction. She was subsequently admitted as a member of the Royal College of Dental Surgeons in the discipline of Periodontology. She is also a member of Australian & New Zealand Academy of Periodontology.
Saeideh held the position of associate lecturer at the University of Queensland and has been involved in the clinical teaching of undergraduate dental students at the University of Otago. She provides continuing education to dentists both in New Zealand and Australia.
Outside of periodontics, Saeideh enjoys spending time with friends and family, exploring Australia's beautiful nature.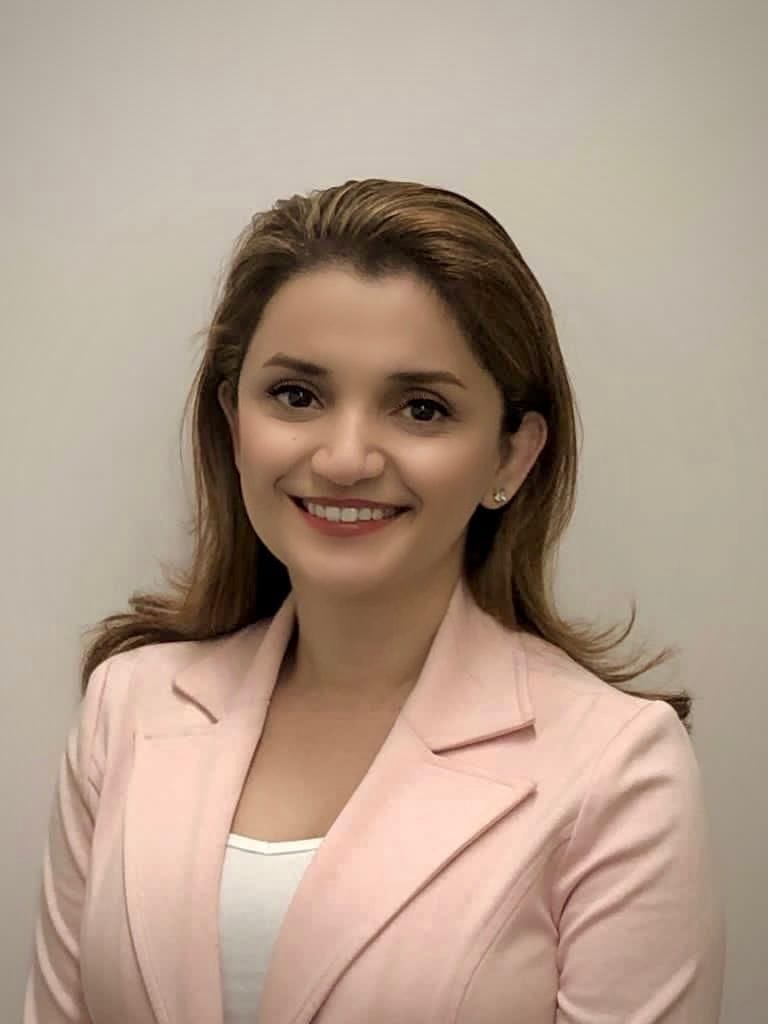 Dr. Ambereen Khan began at Periodontics and Dental Implant Centre in 2010. She has worked on numerous cases with Dr. Orozco and Dr. Bates to achieve optimal function and aesthetics for her patients. She is passionate about Prosthodontics and provides a wide range of services from crowns and bridges on natural teeth, to dentures associated with implants to single and multi-unit implant cases for patients seeking a fixed option for missing teeth. Ambereen completed her Bachelor of Dental Science at the University of Queensland in 2001. She then went on to complete her Certificate in Prosthodontics and Masters at the University of Texas, San Antonio, USA in 2007. She resumed full-time specialist practice in Sydney upon her return to Australia before returning to her hometown in Brisbane in 2010.In addition to her practice, Ambereen has been Discipline Lead of Prosthodontics at University of Queensland and Griffith University in the last 5 years. Her area of research is in Implant mechanics and jaw mechanics. She is a member of the Australian Society of Prosthodontics and the ADA. When not thinking about dentistry, Ambereen enjoys creative writing and photography.